Why Choose Our Digital Marketing
Internship?
Real-World Experience
Get your hands dirty with real projects, campaigns, and client interactions. Our internship is not just about observing; it's about actively contributing and learning by doing.
Mentorship
You won't be alone in this journey. Our experienced marketing professionals will guide and support you throughout the internship, ensuring your personal and professional growth.
Advanced Tools
Learn to work with the latest digital marketing tools and software, gaining skills that are highly sought-after in the industry.
Collaborative Environment
Immerse yourself in a vibrant and collaborative workplace where ideas are welcomed, and creativity thrives. Your voice matters here.
Networking Opportunities
Build lasting connections with industry experts, fellow interns, and potential future employers, opening doors for future career opportunities. Internship Responsibilities
and Learning Areas
Master the art of crafting compelling and engaging content for various digital platforms and understand how content plays a pivotal role in marketing strategies.
Gain hands-on experience in managing social media channels, running campaigns, and tracking performance metrics to drive brand awareness and engagement.
Learn the fundamentals of SEO and discover how to optimize websites and content for higher rankings in search engine results.
Get acquainted with different advertising platforms (e.g., Google Ads, Facebook Ads) and learn how to design effective ad campaigns to reach the right audience.
Understand the power of email marketing and discover how to create compelling email campaigns that nurture leads and drive conversions.
Analyze data to measure the success of marketing initiatives and make data-driven decisions to enhance campaign performance.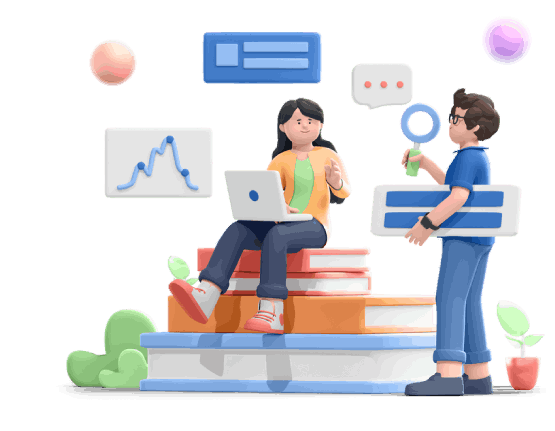 Undergraduate or graduate students with a passion for marketing, digital media, and technology.
Individuals with strong communication, writing, and analytical skills.
Enthusiastic self-starters who are eager to learn and adapt in a fast-paced environment.
Ready to jump-start your career in digital marketing? To apply for our internship program, please submit your updated resume, a cover letter expressing your interest, and a portfolio of any relevant projects you've worked on. We look forward to reviewing your application and having you on board as part of our digital marketing team.
Join us and seize the opportunity to shape the future of marketing!