Reading Time:
5
minutes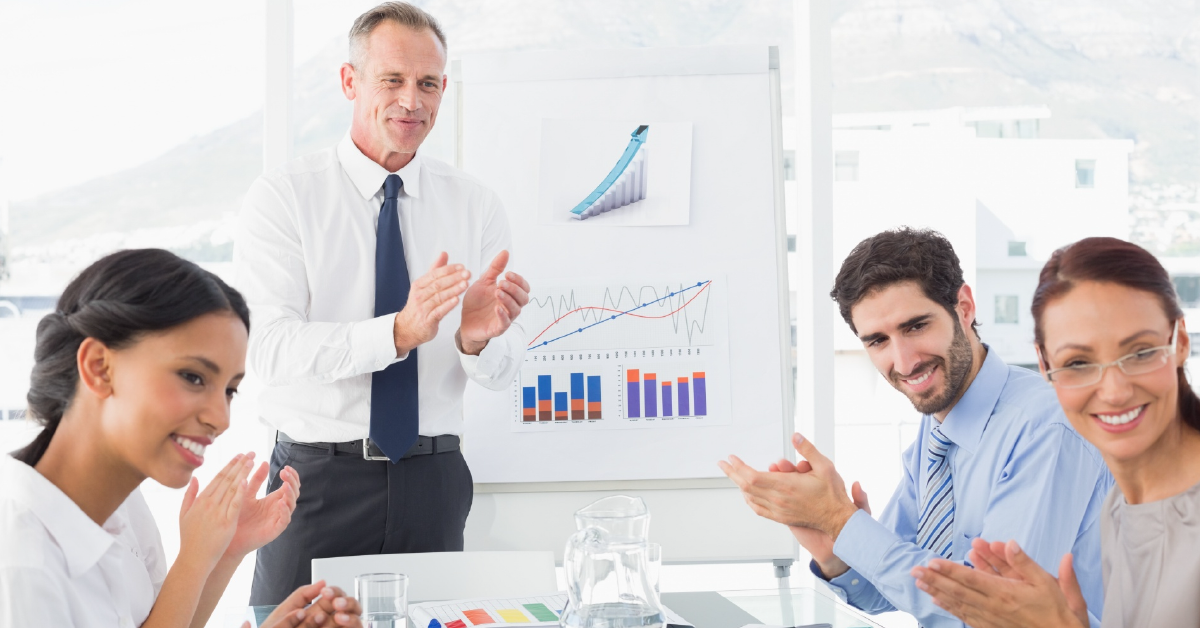 A marketing strategy intricately outlines how to overcome the challenges, achieving goals, engages a target audience, all while fostering business growth – though these terms are sometimes interchangeable. A business marketing strategy is a well-researched plan that incorporates the 4Ps of marketing: price, product, place, and promotion.
Once your business concept and target market have been established, the best digital marketing strategy must be chosen to attract prospects and persuade them to become customers. A strong marketing strategy should include your company's values, value proposition, and key demographics, among other crucial elements.
The first and most crucial step is to define your online territory. You are claiming to complete your digital space by setting up a website. The next step is to develop a plan for your business's expansion using the best marketing techniques to increase web traffic, lead generation, and customer acquisition. It would help if you examined which marketing channels to prioritize in the upcoming year to support significant growth for your company, ranging from influencer marketing and PR to SEO.
Strategies for Accelerating Business Growth
Let us get into some marketing tactics that can help your company grow more quickly.
One of the biggest challenges is adapting the best marketing strategies to shifting consumer preferences and market trends. There are many different marketing strategies; therefore, developing an effective one can also take time, money, and expertise. After carefully examining the most popular marketing trends and conducting extensive customer research! We have identified a few critical strategies for you.
Whatever Marketing tactics you choose, remember that they will only be successful if your audience likes and believes in your company. Focus on educating, inspiring, or entertaining your target audience for the most effective campaign results.
Achieve business growth through a digital marketing plan that sets goals and performance metrics over a defined period. Crafting a digital marketing strategy involves reminding customers about your product or service's benefits, an essential aspect of successful selling.
Set Your Goals First: Expanding brand recognition, boosting online sales, or entering a new market are the objectives. The better the goals can be tracked, measured, and analyzed, the more specific they need to be with the appropriate supporting data.
Identify The Target Market: Identify your audience for precise strategy selection. Link demographics like age, location, and interests with defined parameters. Craft diverse buyer personas and market segments to guide your efforts.
Channels and Spending Limit Selection: Is your target audience spending most of their time on social media, reading, or online magazines? Create a plan to help you better carry out your strategies. It is also critical to set KPIs and budgets at the same time. Utilize a template to record the process efficiently.
Content Marketing
There has been a change in the marketing mindset over the past ten years. Today, more engaging and inclusive blogs, podcasts, and webinars are available, which helps audiences feel more connected to brands.
The process of creating valuable and educational content is now mutually beneficial. Your business can strategically connect with customers in a meaningful way with the aid of content marketing.
The development of narratives, authority building, and brand awareness is also aided by content marketing. Focusing on this strategy early on benefits other marketing ideas because you can share your content later on social media or in email newsletters. The most typical strategies for content marketing include the following:
Content creation
Infographics
video advertising
launch of a podcast
Social media marketing
71% of small and medium-sized businesses use social media marketing. This high percentage comes as no surprise. Social media marketing is one of the best ways to increase brand recognition and drive traffic to your website. In addition, Online marketing tactics can serve as a sales channel, a tool for audience research, and a location for customer service.
Your options for reaching new audiences are endless, from Instagram Reels to TikTok. Make sure you carefully consider your target audience when deciding which channels to prioritize. Create a company page on LinkedIn immediately if you want to connect with professionals.
Consider including video marketing as an essential type of content in your marketing strategy. Since this format is one that social media users are increasingly valuing.
Social media advertising is another element that cannot be ignored. For instance, Facebook advertising can significantly increase the number of new customers. Remarketing on social media is a very efficient way to get customers to return to your website and finish their purchases.
Frequently used social networks for business promotion include:
Utilizing Instagram
advertising on YouTube
Facebook advertising
marketing on LinkedIn
Pinterest advertising
Twitter promotion
Search Engine Optimization (SEO)
SEO strategists typically concentrate on industry specializations and niches, such as technical SEO. Using this strategy can assist brands in concentrating knowledge, utilizing the most effective SEO tools, and best satisfying user intent.
There are many micro-moments in search engines. These are high-intent situations when someone wants to learn, purchase, or perform something. In these situations, SEO raises your chances of ranking higher on search engines.
Search engine optimization (SEO) can be used as a primary marketing strategy.
Successful Strategies for Business Growth
A successful SEO strategy in either scenario emphasizes making a brand's content appealing, easy to find, and accessible to web users via search engines like Google and Bing. Similar to inbound marketing, the most successful SEO strategies will conduct extensive keyword and audience research and builds to ensure that the brand has a competitive presence among the target audience.
Influencer marketing: People advocate for your company in this kind of marketing. Many people follow influential people because they are experts in their field. As a result, a large following can be attained quickly.
PR and paid media: Your company will gain attention from the public and generate buzz if it receives media coverage and other favorable publicity. This area has many marketing channels, including TV, newspapers, podcasts, and radio.
Optimized landing page for a website: Campaigns for online marketing can only be effective if the landing pages are properly optimized and aid in traffic conversion. Even a brief pause while the page loads could cost you significantly.
Digital Marketing Tactics and PPC: When selecting an advertising strategy, consider your budget, target market, campaign's timing, length, and creative resources. Online marketing is a productive way to get a good return on investment.
Conclusion:
There are numerous ways to launch a strong marketing strategy for a business, regardless of the budget or size of the organization. To draw customers, generate solid revenue, and eventually reinvest in better marketing initiatives to hasten growth, creative and tactical steps should take from awareness to conversion.
Optimizing marketing procedures and identifying potent new customer acquisition tactics are essential to enabling the business to expand and scale.
What do you think of the advice mentioned above? The digital marketing company will help you accelerate your business growth in the coming years.
Published: August 10th, 2023