Build Long Lasting

Relationships
At Varun Digital, we do not just believe in promotional emails and customer acquisition but also focus on retention techniques to build strong and healthy client relationships.

Potential Data

Target Oriented Content

Trendy Templates

Multiple Checks
Our Email Marketing
Can Help You In
Customer Retention

Lead Generation

Brand Identity

Enhanced Relationships
Read More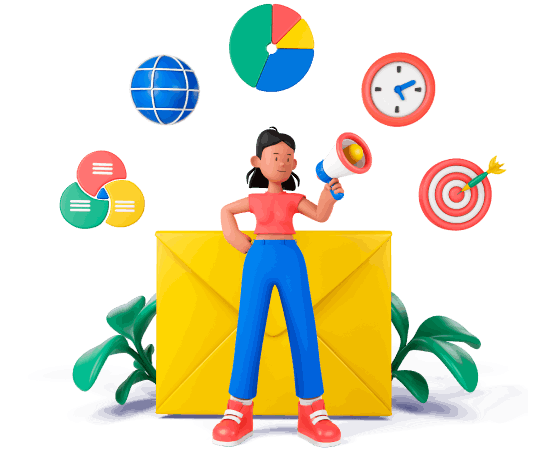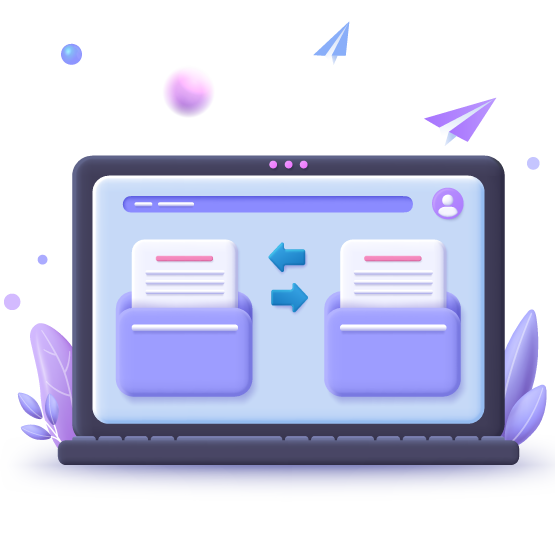 Process Flow of Our
Email Marketing Campaigns
Identifying correct and potential target data and reaching them via creative content that can grab their attention. Ensuring remarketing to build healthy relationships with your target data and approach them at the right time too.
Creating unique and creative email marketing campaigns that can help in grabbing your viewer's attention and enhance your click rates. Drafting a clear tone of content that can result in more website traffic.
At Varun Digital, change is the only constant we believe in. Our success mantra lies in developing effective growth strategies based on previous campaigns analytics and to better ourselves in every step we take.
Optimizing campaigns specifically according to your requirement and market trends is another crucial factor to consider while proceeding new campaigns. Understanding trends and making sure we are ahead of them is what adds value.
The result of all the above mentioned steps is to generate leads who show interest in our services and can become a potential client to drive your business. To show growth in the generated amount of leads is also a prioritized task at varun digital.